SYTECH's Voice in International Standardization – SYTECH Participated in the 83rd IEC General Meeting
On Nov 21, 2019, the 83rd IEC General Meeting was grandly held in Shanghai International Convention Center. This is the third time that IEC General Meeting is held in China, after 1990 and 2002. Around 4000 representatives from more than 100 countries and regions, International Organization for Standardization (ISO) and international or regional standardization organizations from Europe, Pan-America and Asia Pacific. Mr. Shu Yinbiao, Chairman of China Huaneng Group joined the Meeting as President-elect. This is the first time that Chinese holds the highest position in IEC since its founding 112 years ago. During the opening ceremony, State Councilor Mr. Wang Yong read the letter of Congratulations from President Xi Jinping in the Meeting, and delivered a speech.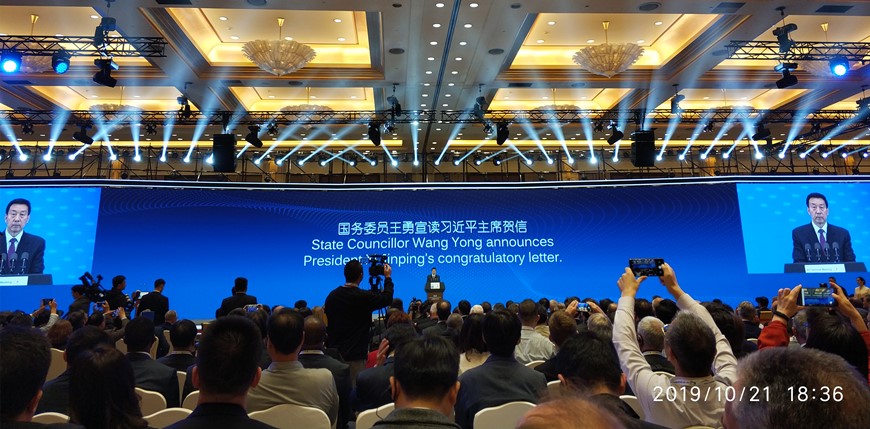 Mr. Cai Jianwei, Head of Technical Standard Department of SYTECH led a team to join the Meeting, including Standardization Engineer Liu Shenxing of Guangdong Shengyi, Standardization Engineer Yuan Gao of Suzhou Shengyi, Standardization Engineer Liu Jie and R&D Engineer Yin Weifeng of Shaanxi Shengyi, and Quality Engineer Wang Jun of Jiangsu Shengyi.
(Chinese delegation members in the IEC General Meeting)
Mr. Cai Jianwei, as the convener of TC91/WG10, host the TC91/WG10 working group meeting on Nov 23. SYTECH (Group) submitted 2 new leading project processing discussion and 4 new proposals to WG4 and WG10. All were passed after discussion in the meeting. In addition, 7 standards that SYTECH (Group) took part in were also confirmed.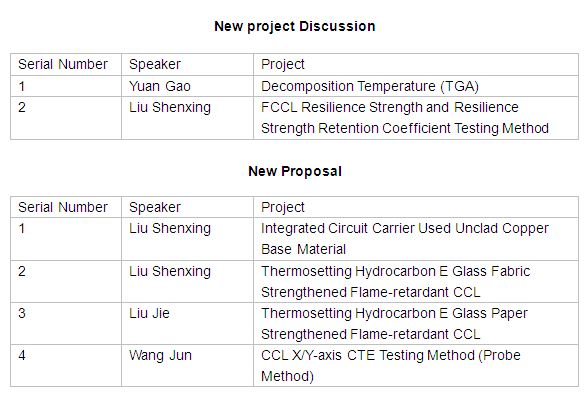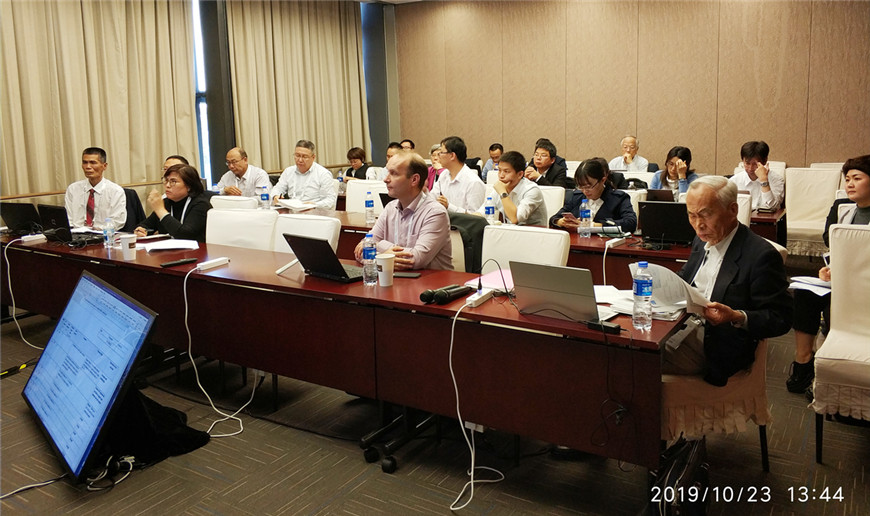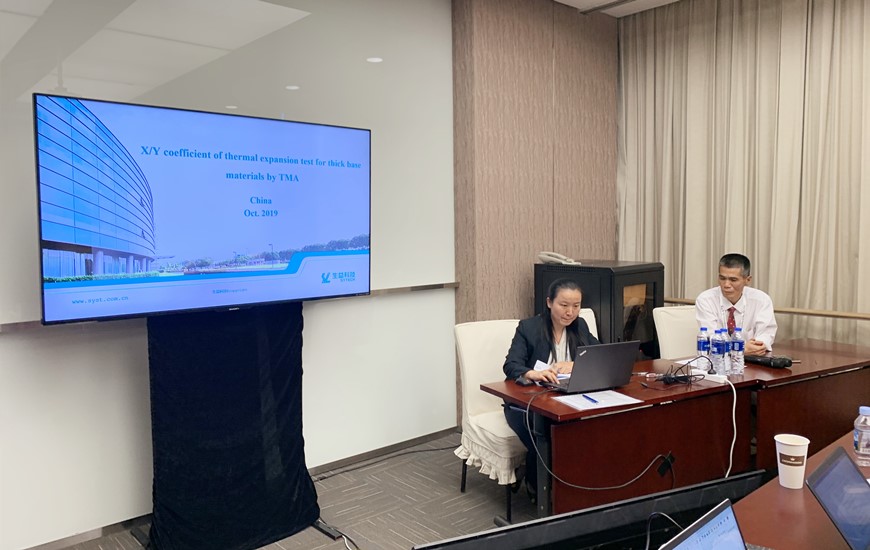 (TC91/WG10 Meeting)
(TC91/WG10 Working Group Photo)
In recent years, SYTECH (Group) has been actively participating in IEC international standardization activities, extending international cooperation and communication, leading or participating in developing new international standards, and cultivating talents in international standardization. All these enable the CCL industry in China to gain the right to voice and expand its influence in the field of international standardization. Hope SYTECH's voice will be more powerful in the international standardization arena.