SYTEC Participated in TPCA Show 2019
TPCA Show 2019 was grandly held in Taipei Nangang Exhibition Center on Oct 23-25. SYTECH participated in the Show.

TPCA Show 2019 is featured with 5G NEXT Comprehensive PCB Solutions, highlighting that whether in the 5G or the future 6G era, comprehensive PCB solutions can be found in TPCA Show. This year, 420 home and abroad PCB supply chain companies participated in the Show, and there are more than 14,000 booths. The Show is categorized based on technical trend, including AP, SAP, Msap, SMT, INFO, heavy copper, fine line, small hole, high layer count, high aspect ratio, high speed and high frequency material, and smart automation/software/standard.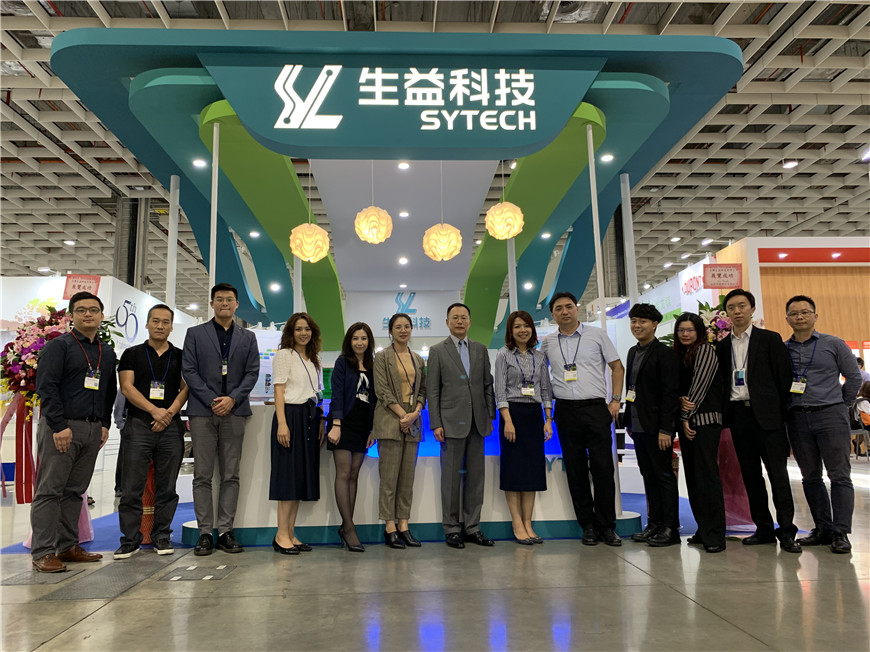 Deputy General Manager Mr. Dong Xiaojun and Operation Director Mr. Wu Xiaolian of SYTECH, Senior Sales Director Mr. Cheng Kang of SYTECH Sales and Marketing Center, General Manager Ms. Sarah Yan of Taiwan Shengyi, as well as marketing, sales, customer service, R&D, and purchasing representatives of SYTECH Group joined the Show.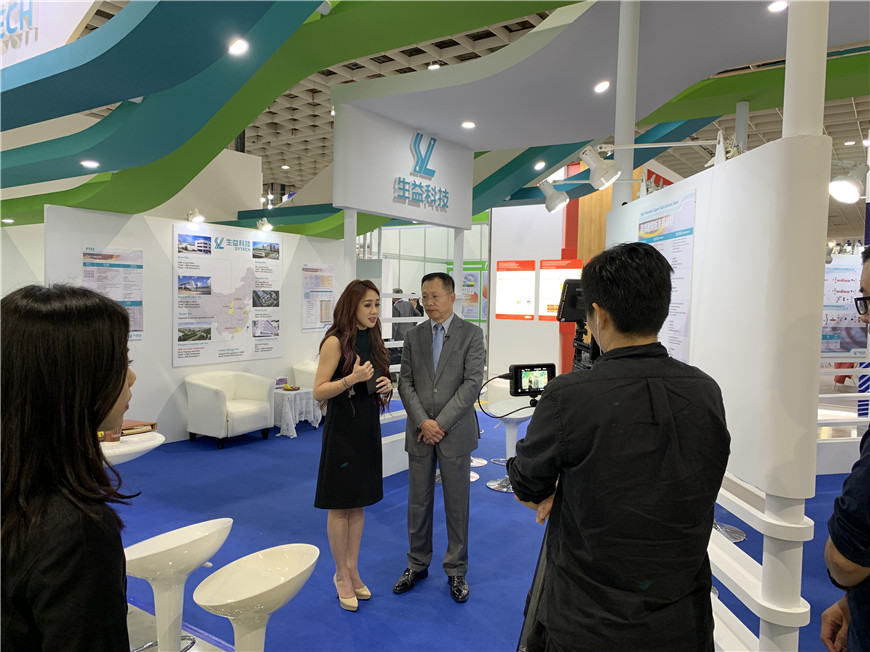 (Mr. Dong interviewed by TPCA)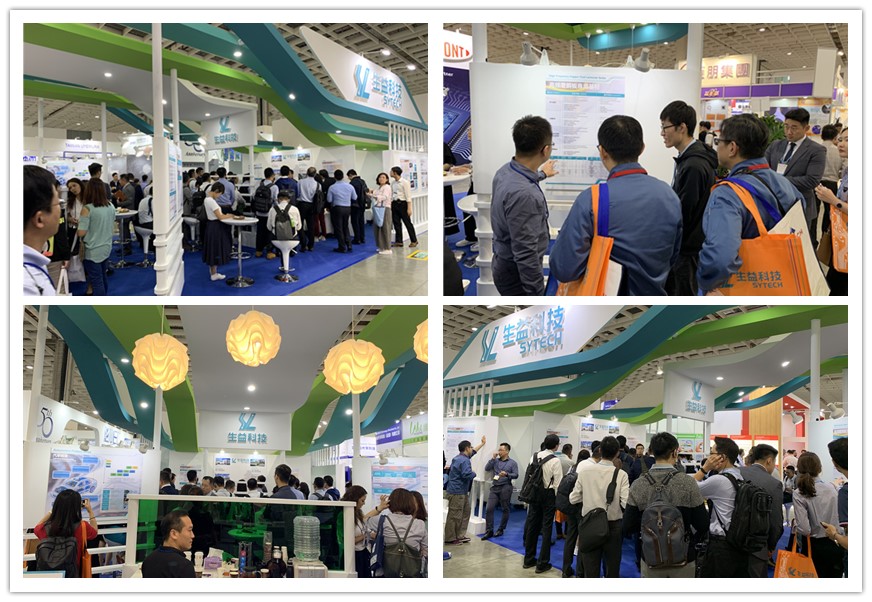 Shengyi's R&D and manufacturing capability of high frequency and high speed materials are at the forefront of the industry, receiving wide attention from the industry. Shengyi's booth was full of people and it was one of the highlights of the Show.