Congratulations on Novoray listed in the Shanghai Stock Exchange Sci-Tech Innovation Board
On November 15, 2019, Novoray went public in the Shanghai Stock Exchange Sci-Tech Innovation Board (STAR Board). The stock name is Lianrui Xincai (Novoray New Material) and the code is 688300. Novoray is an associate company of SYTECH. Novoray's shares are 85.97 million in total. SYTECH holds 20 million shares, accounting for 23.26%.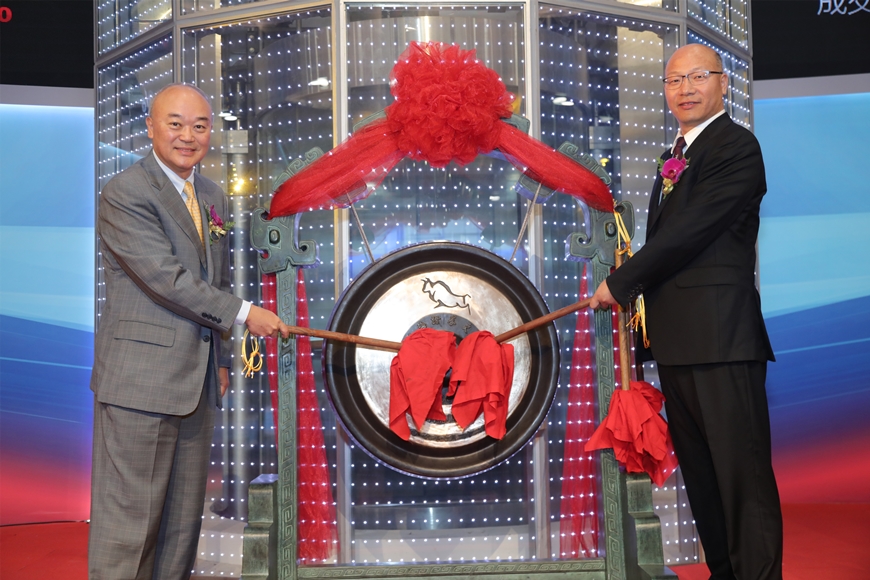 About Novoray

Lianyungang Donghai Silicon Mircopowder Co., Ltd., Novoray's former name, was founded in 2022. In 2014, the company name was changed to Novoray New Material Co., Ltd. Novoray is a leading electronic silicon powder company in China. The main business is the R&D, production and sales of silicon powder. Main products include crystalline silicon powder, molten silicon powder and spherical silicon powder. Products can be widely used in electronic circuit base material CCL, epoxy plastic sealing materials for chip packaging, electrical insulation materials, adhesives, ceramics, coatings and other fields. Final products are used in consumer electronics, automotive industry, aerospace, wind power generation, defense industry, etc. The supreme quality is widely recognized by customers. Products are widely sold in Mainland China, Taiwan, Japan, Korea, Southeast Asia, and other countries and regions. So far, Novoray has built up cooperation with numerous world-class semiconductor plastic companies, as well as top 10 CCL companies in the world, and are their qualified material supplier.