SYTECH Awarded Gold Supplier of SCC
On November 28, 2019, SCC (Shennan Circuit Company) held the 2019 Global Suppliers Conference in Nantong. SYTECH was invited to attend. General Manager Mr. Chen Renxi, and Group Sales & Marketing Center President Ms. Zeng Honghui attended.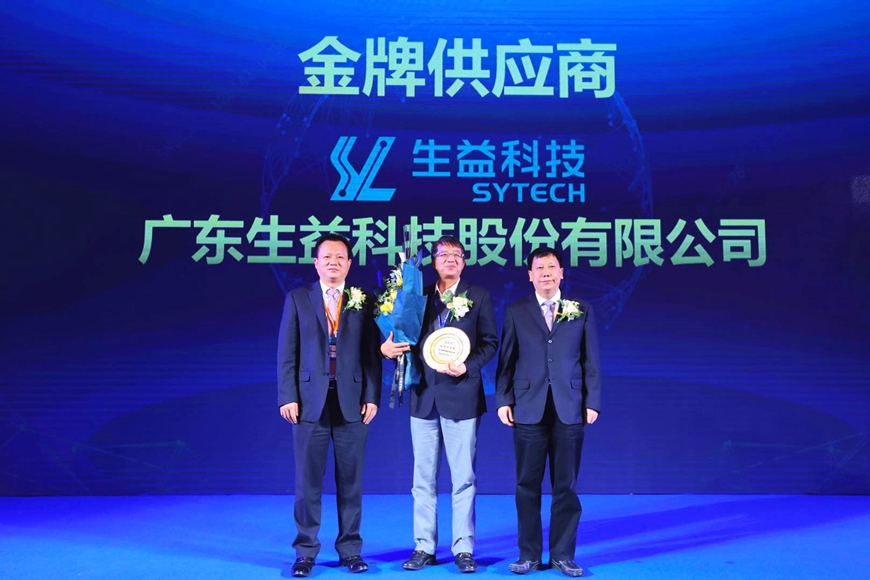 With excellent product quality and continuous improvement of customer service, SYTECH was awarded the Gold Supplier of SCC.
In the conference, SCC raised outlook and higher expectations of the cooperation with SYTECH. We believe that in the 5G ear, SYTECH and SCC's cooperation will be closer, working together for a shared future.